Fat'he Sheik Salem Hiasat ( The founder )

(2013-1929)
Havana Auto Trading is a leading multi-brand car dealership, offering new and used cars. It is simply becoming the natural choice for consumers looking for objectivity, credibility and affordable prices in a 1350-square-meter exhibition located in a strategic area on the University of Jordan Street. Since 2001, Havana's main activity has been car dealers, trucks and trailers. Note that car sales services were not limited to the Jordanian market, but also to all neighboring countries, including the Iraqi market, through the company's headquarters in the blue free zone, where the goods are stored. As for the source of cars, we have adopted import from America, Germany, some European countries and sometimes from the Gulf countries, always trying to import cars of quality and appropriate quality
Check out our new cars
New Cars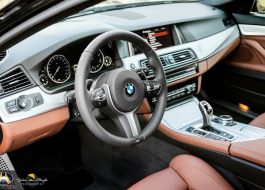 Certified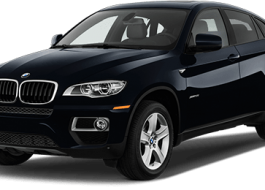 Certified 2012
Automatic 6-Speed
84082
any questions ?
0795051000
Want to know more about us? Bring our promotional video now!
What our happy customers say about us
Our customers' recommendations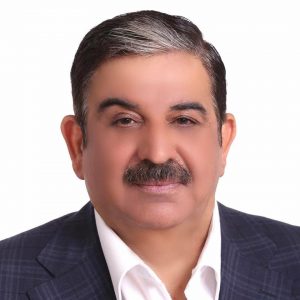 One of the best car showrooms in Jordan, customer service and after-sales follow-up
Former MP Dr. Mohammed Abu Hudaib
Customer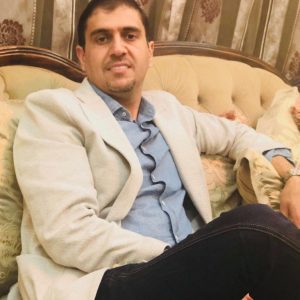 My friends at the Havana Auto Show have known them since 2000 with confidence, honesty and respect
muhamad qasad
Owner of Platinum Car Showroom
Fair respected and respected owners and their sophistication.
Qutaiba Mahmoud Al Mawajed
Customer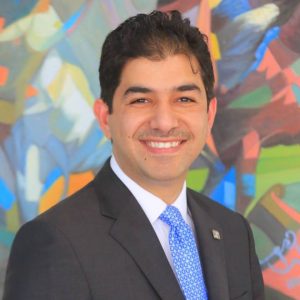 Best car showroom ... We advise and explain all the details of the vehicle without any manipulation .... Competitive prices ... Special thanks to the management of the show. I wish you success and development always ..
ramzi alghawl
Director of Marketing, Banking and Strategic Companies (Solidarity First Insurance)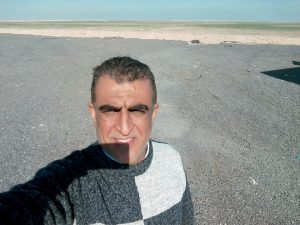 It is enough to find yourself in the gallery do not buy a car but buy people do not appreciate their morals ....